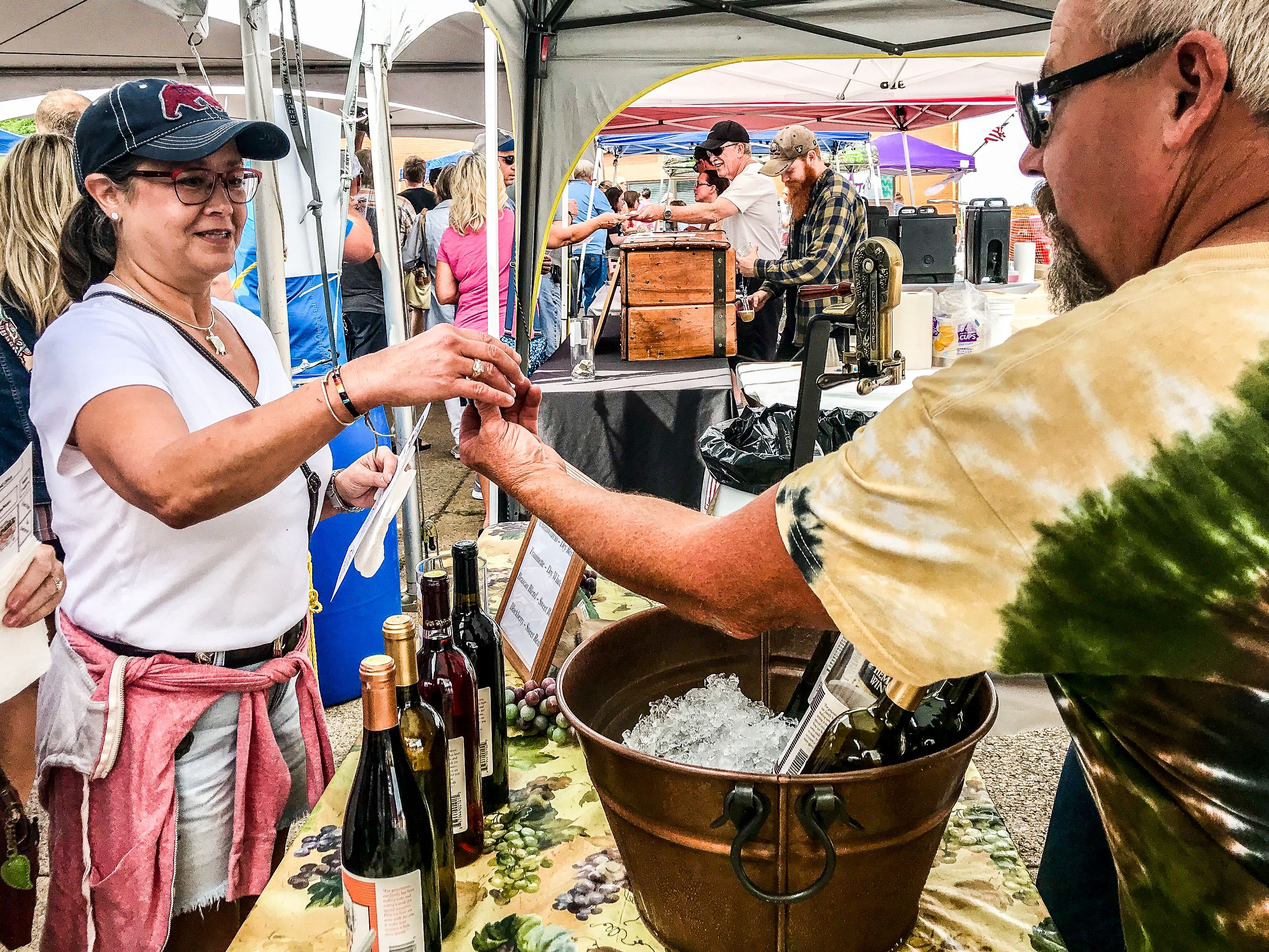 ---
2021 ROADKILL & ROSÉ  IN JOPLIN - AN INAUGURAL EVENT
Due to the success of our Roadkill & Rosé in Cape Girardeau event, we are very pleased to organize an inaugural version Roadkill & Rosé in Joplin for late summer 2021.
---
Roadkill & Rosé in Joplin will be a wild game cook-off and local wine and craft beer tasting that marries the ruggedness of the grill with the refinement of the winery resulting in a whole lot of delicious fun!  
Live music and a lively atmosphere set the stage for Roadkill & Rosé. Guests leisurely stroll from tasting to tasting, enjoying the food, drink and music to support the programs of Catholic Charities of Southern Missouri.
Join us in Joplin to support our mission to serve the vulnerable.
---
---
Social distancing guidelines will be in place if still required in the second-half of 2021.
---
Last updated on November 18, 2020