Always be the first to know about what's going on with our organization by subscribing to our newsletter below.
---
THE LATEST ISSUE: Click the link below to view our latest issue and please consider subscribing to receive future editions where the work of our ministries is featured.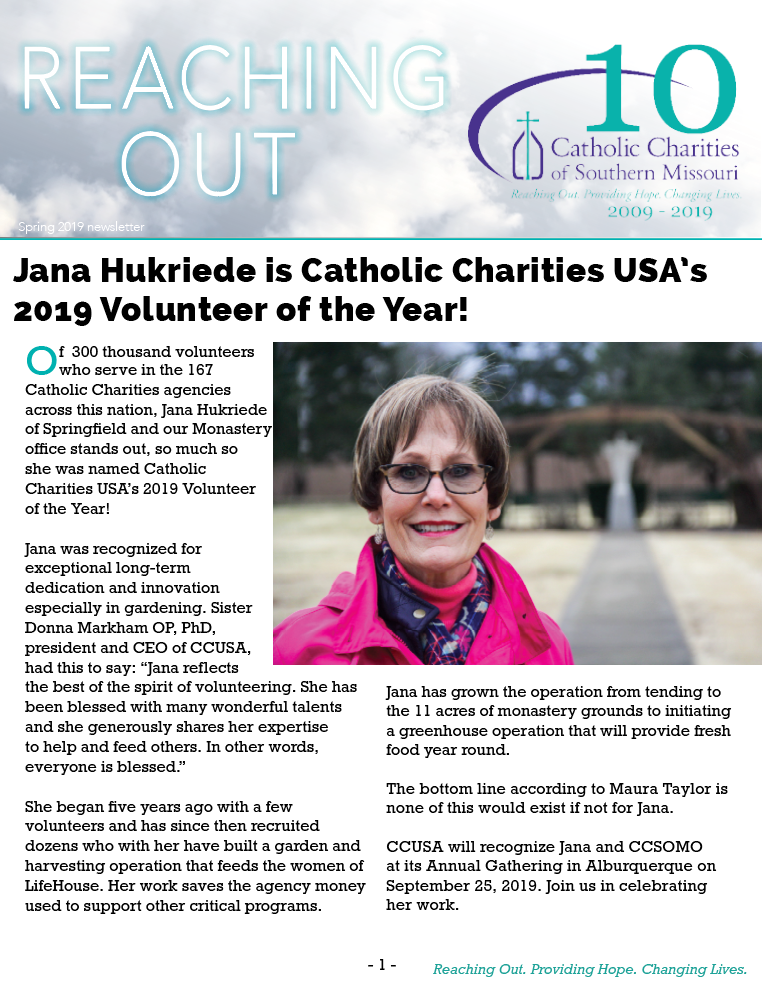 ---
Sign up for our email newsletter and join our social community. These small efforts will help spread the word about our cause and make a tremendous difference.