Please consider meeting an urgent need
---
CCSOMO has urgent needs for its crisis maternity home, LifeHouse; and occasionally for its other programs.
This page lists those needs.
Please consider these urgent needs as charitable giving opportunities.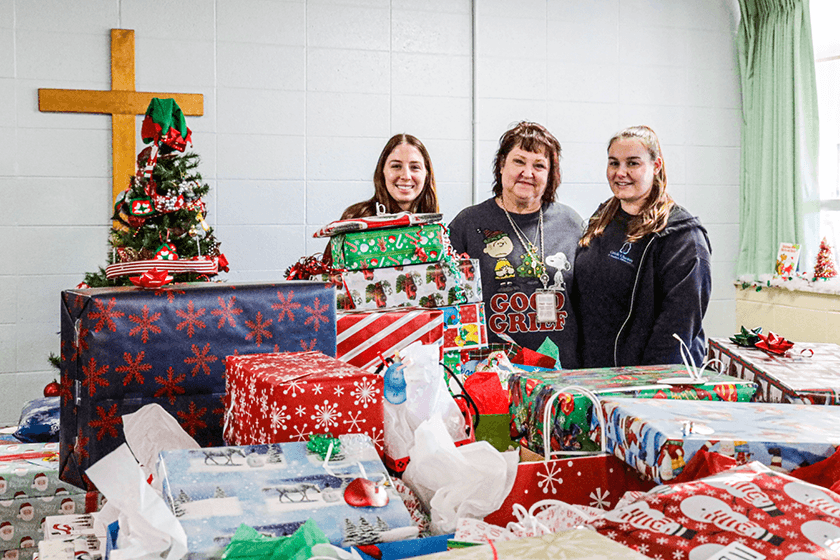 ---
WANT TO HELP LIFEHOUSE CRISIS MATERNITY HOME?
This is a great time to do it.  The following items are needed.
CURRENT NEEDS

Diaper rash cream

Infant laundry detergent

Fingernail clippers

Gender neutral backpack style diaper bags

Gender neutral pack and play sheets

Gender neutral baby bags

Toddler toothbrushes

NoseFrida

Gently used electronic tablets / Kindles

Dishwasher podsPlastic hangers

Hairbrushes

Women's deodorant

Comforter sets (twin)

Ankle sock (size 5-14)

Command hooks

Shower caddies

Bulb syringes

Sensitive baby wipes
ONGOING NEEDS

Large dressers (chest of drawers)

Plastic storage drawers (all sizes)

Incentive items (for moms to use)

Modern Art decor for resident room

Twin-sized bed frames with headboard and footboard

Medium sized rugs
If you're able to help, please call 417.720.4213 to make arrangements to drop off items.
---
How to Deliver Your Donation to LifeHouse
LifeHouse will use your donation to support the mothers-to-be and their children.
If you are able to help, please drop off your donations between 9:00 a.m. to 5:00 p.m., at 424 East Monastery Street, Springfield, MO 65807.
---
Please note
Due to legal restrictions, we cannot accept baby car seats beyond their expiration date.
Also, donated used cars in good working order are especially helpful to residents rebuilding their lives.
---