For the month of April 2021, LifeHouse Crisis Maternity Home needs your help obtaining the items listed below.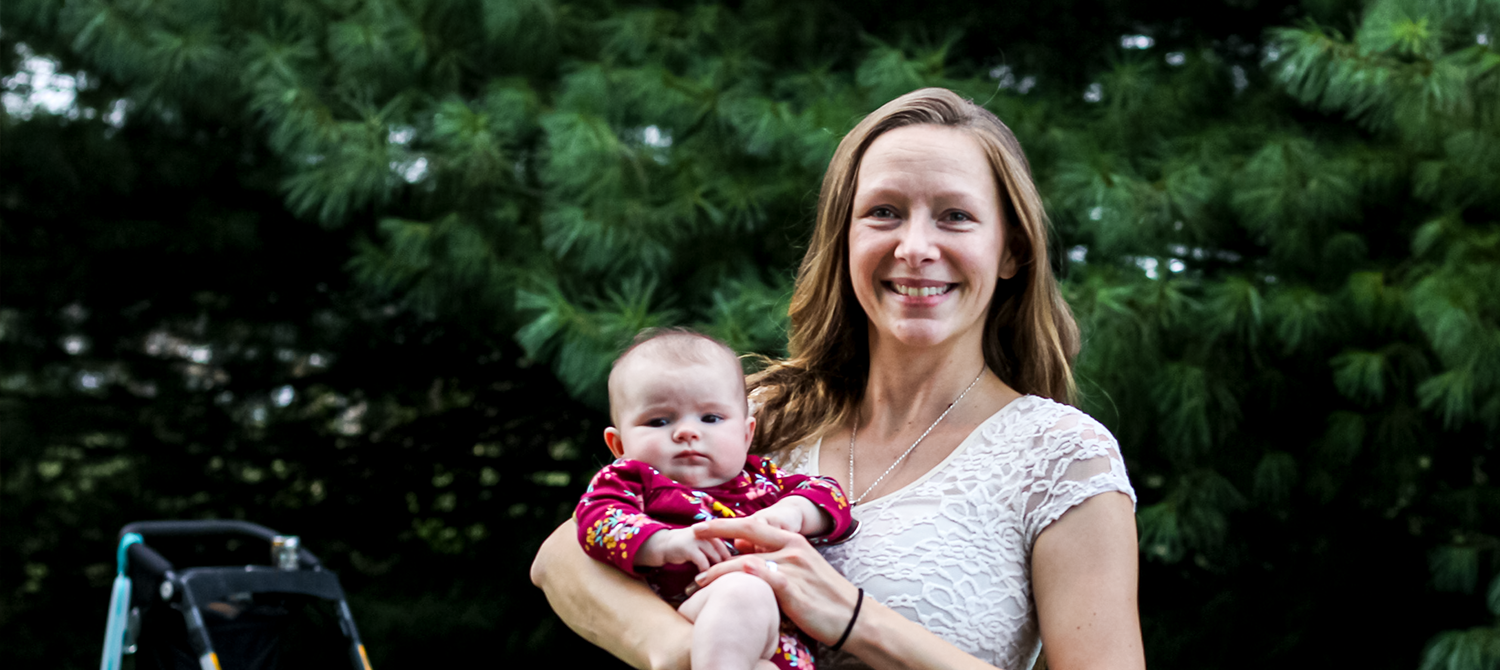 Want to help LifeHouse Crisis Maternity Home? This is a great time to do it. The following items are needed this month.
---
Clothing hangers (All varieties and sizes)
Lysol disinfectant Air Spray
Twin waterproof mattress pads
Basic tool kits (Hammer/screwdrivers, wrench, etc.)
Fixodent (Denture cream)
Baby wipes
Vaseline (6-8 oz. size for diaper bags)
Children's body wash / shampoo
Size 6 diapers
Batteries (AA, AAA, C, D)
Cool mist vaporizer
Double stroller (Tandem style)
Baby laundry detergent
Shower caddies
Adult body wash / shower gel
Winter weight curtain
Tension rods
Laundry baskets
Fabric storage totes 
If you're able to help, please call 417.720.4213 to make arrangements to drop off items.
---
How to Deliver Your Donation to LifeHouse
LifeHouse will use your donation to support the mothers-to-be and their children. If you are able to help, please drop off your donations between 9:00 a.m. to 5:00 p.m., at 424 E. Monastery St., Springfield, MO 65807.
Please note, due to legal restrictions, we cannot accept baby car seats beyond their expiration date. Also, donated used cars in good working order are especially helpful to residents rebuilding their lives.