CCSOMO helps with SNAP applications and recertifications
---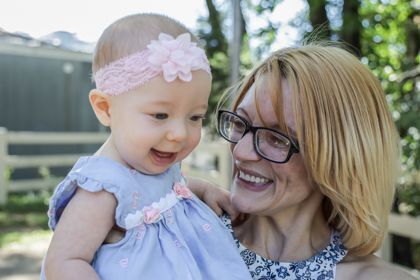 Service Description
The Supplemental Nutrition Assistance Program (SNAP) is the program formerly known as food stamps.
SNAP is a federal program that provides nutrition benefits to income-eligible individuals and families that can be used to purchase food at grocery stores, convenience stores, and some farmers' markets and co-op food programs.
The SNAP program is administered by the USDA Food and Nutrition Service (FNS) through its nationwide network of FNS field offices.
CCSOMO assists individuals and households primarily with checking eligibility and helping with enrollment and re-certification for SNAP benefits.
Eligibility
To be eligible for SNAP benefits in Missouri, an applicant must be a state resident and meet low-income guidelines. SNAP income limits can be found at this Missouri Department of Social Services (MO DSS) webpage. A MO DSS brochure in available for download here. 
Contact
Please call your local CCSOMO office to learn how we can help.
CAPE GIRARDEAU OFFICE
Call 573.335.0905
Serving Bollinger, Cape Girardeau, Iron, and Madison counties.

JOPLIN OFFICE
Call 417.624.3790
Serving Barry, Barton, Barry, Barton, Cedar, Dade, Jasper, Lawrence, McDonald, and Newton counties.

SIKESTON OFFICE
Call 573.481.0659
Serving Dunklin, Mississippi, New Madrid, Pemiscot, Scott, and Stoddard counties.

SPRINGFIELD HOUSING OFFICE
Call 417.268.9998
Serving Christian, Dallas, Douglas, Greene, LaClede, Ozark, Polk, Stone, Taney, Webster, and Wright counties.

VAN BUREN / POPLAR OFFICE
Call 573.323.4044
Serving Butler, Carter, Dent, Howell, Oregon, Reynolds, Ripley, Shannon, Texas, and Wayne counties.